Taking and making payments
made easy
In the middle of our world sits Isaac, our very own platform that processes
both issuing and acquiring. We built it to simplify payments.
In partnership with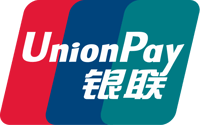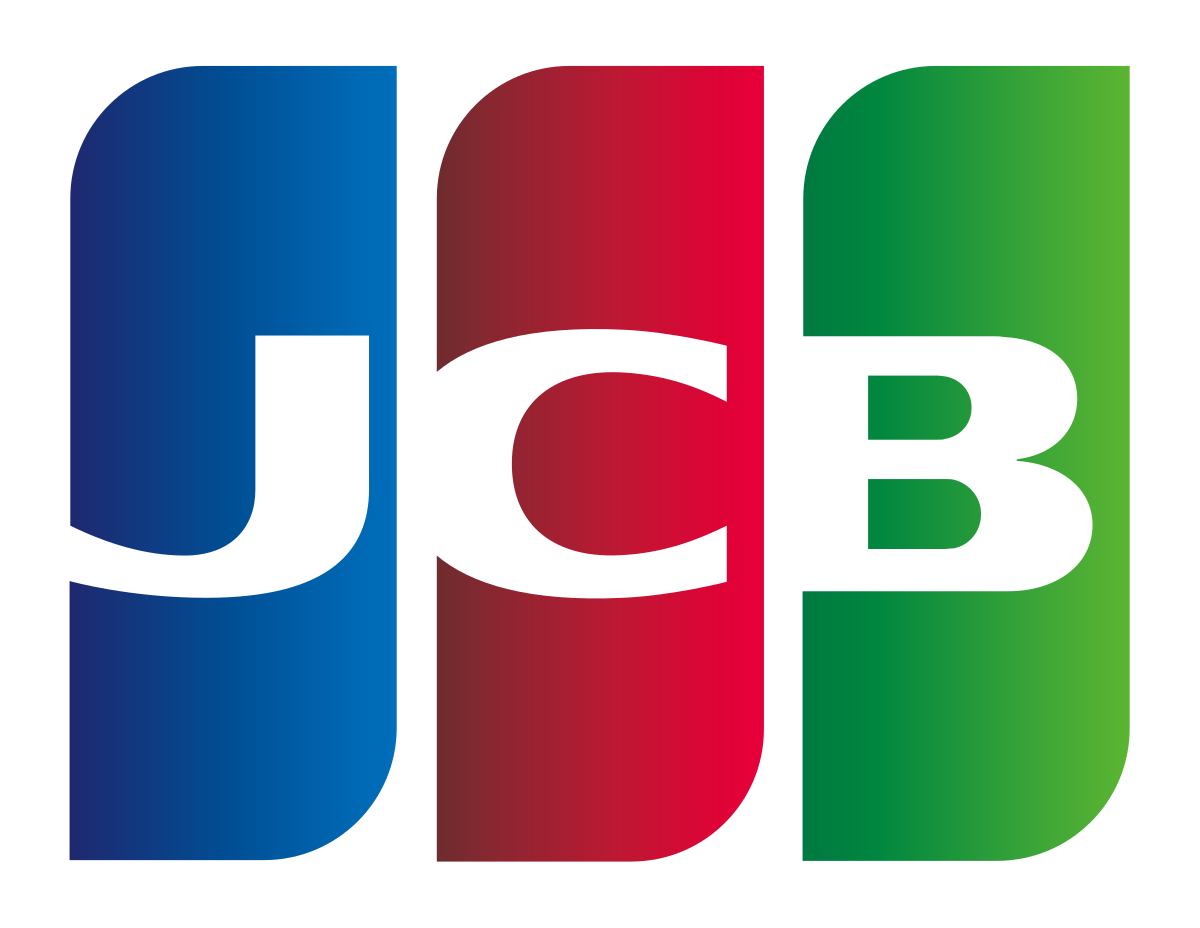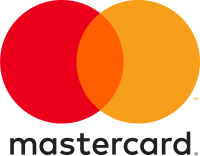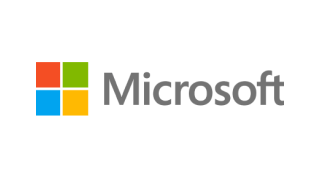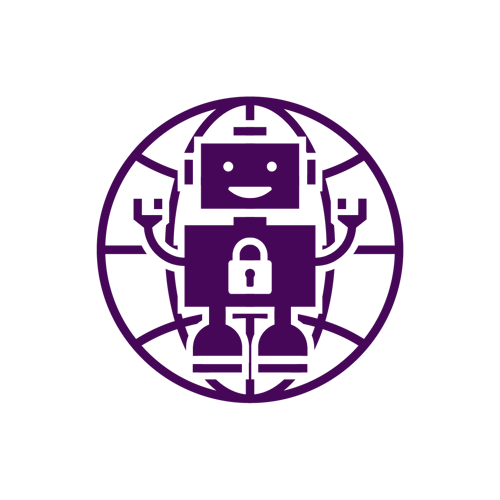 Meet Isaac our issuing and acquiring platform
If you haven't met him on our homepage, that's Isaac over there. It's our very own platform built for both issuing and acquiring processing. We've created a diagram to show exactly how it works below. ⬇️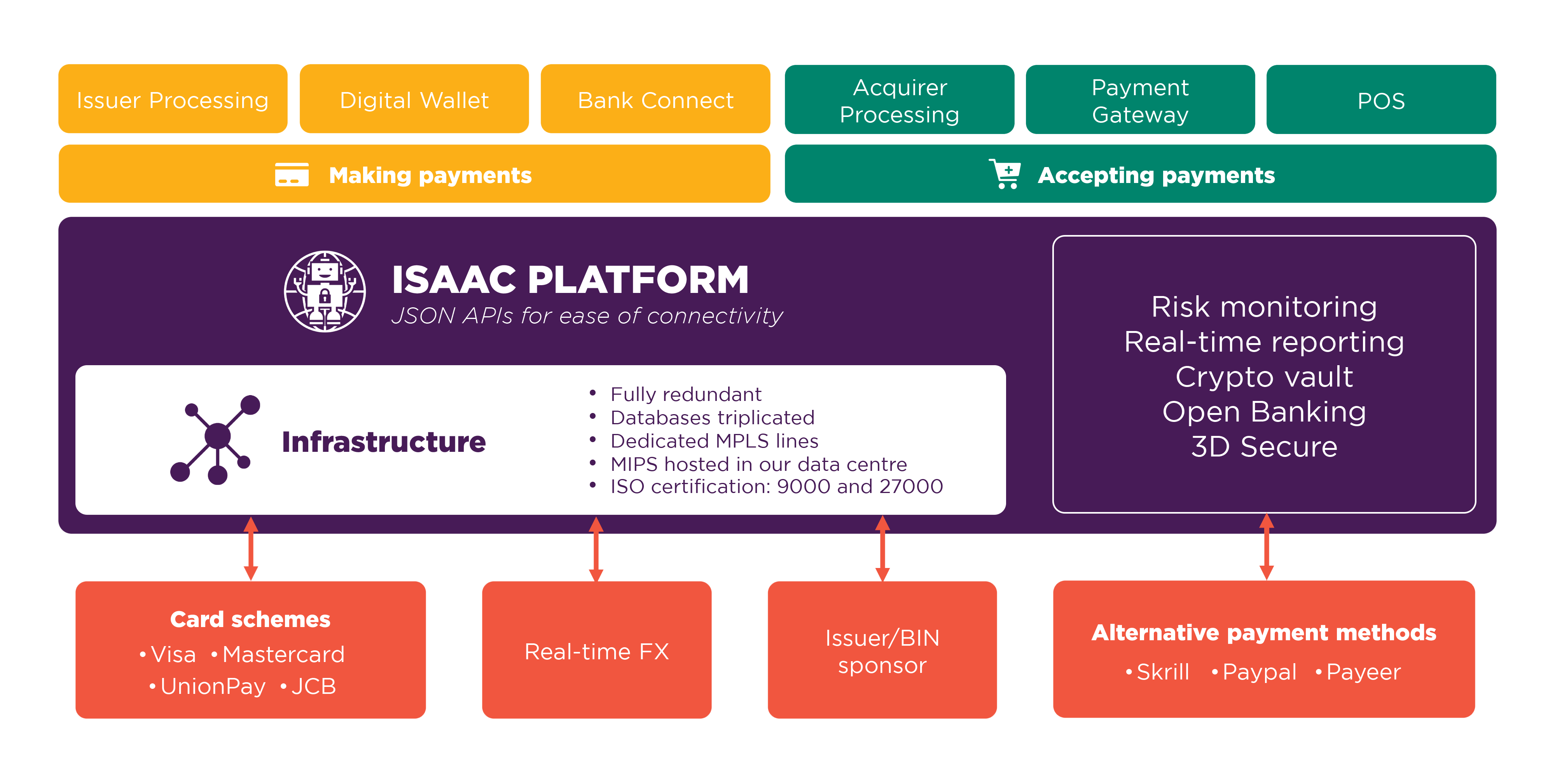 So, how can we help you today?
Are you interested in letting your customers make payments, or would you like to start accepting the biggest payment methods around?
Products include:
Issuer Processing
Digital Wallet
Bank Connect
Learn More
Get access to:
Acquirer Processing
Payment Gateway
POS
Learn More
Ready and raring to get going?
Book in a 20-minute slot with the Tribe team today to see how we can support you on your payments journey.